Press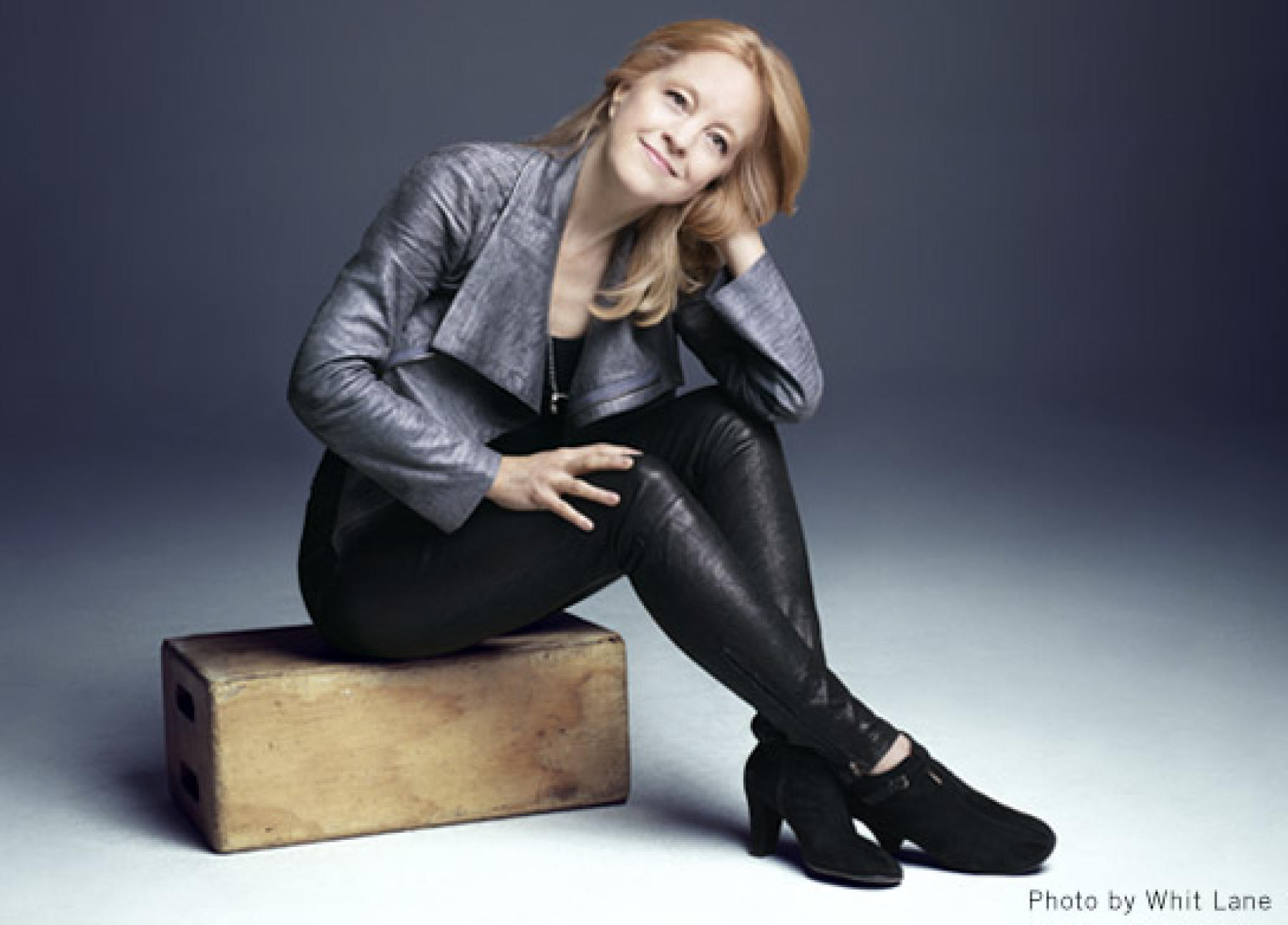 Our Barter With Big Tech (Op-Ed in Minneapolis Star Tribume
February 21st, 2020
Shut your eyes for a moment and imagine the following world:
We have allowed powerful companies to enter our homes and lives to extract personal assets worth billions of dollars without paying us one cent for taking them. These assets are so valuable that the powerful corporations can use them in commerce in a way that drives countless small businesses and independent retailers into bankruptcy, leaving main streets everywhere in a state of decay and desertion.
Now imagine that those personal assets are converted into billions of dollars of cash, but the companies move that cash out of our country and warehouse it in countries that have the lowest corporate tax rates.
Imagine a world where our neighborhoods become less vital, because the federal, state and local taxes that pay for roads, police and clean water dry up.
Open your eyes, and you are staring right at that world. Companies like Google, Facebook and Amazon are taking our valuable personal data without paying us a penny. They hoard it, filter it and sort it with their secret algorithms, then exploit it, spinning what they've taken into billions in revenue.
Press quotes
The Thompson Fields: "... this magnificent, nature-drunk masterpiece, one of the great jazz records period, not just one of the great recent jazz records."
- THE BUFFALO NEWS – Jeff Simon
The Thompson Fields: ***** "...there is nobody more capable of harnessing emotions in music and projecting and preserving the beauty and power of the natural world in sound than Maria Schneider. She's demonstrated that time and again, and she does it once more on this awe-inspiring release."

- ALL ABOUT JAZZ – Dan Bilawsky
The Thompson Fields: "This marriage of sounds, words and images is ultimately breathtaking, a testament not simply to the hipness of jazz but to the uplifting and sustaining powers of art."
- OTTAWA CITIZEN – Peter Hum
"The Thompson Fields breaks through to a new level. It's her most ambitious recording, and her most accomplished; it places her in the pantheon of big-band composer-leaders, just below Ellington, Strayhorn, and Gil Evans at his very best; it's a masterpiece"
- STEREOPHILE – Fred Kaplan
The Thompson Fields ***** (five stars) "Her latest album, some 10 years in the making, shows just what a supple and powerful instrument a jazz orchestra can be."
- THE TELEGRAPH – Ivan Hewett
The Thompson Fields: ***** (five stars) "...a sound-world of rare eloquence ... the singularly most beautiful record I've heard this year."

- TheArtsDesk.com – Peter Quinn
"Maria Schneider is a national treasure."

- NPR
The Thompson Fields: "... a masterpiece ... Schneider's lovely themes are immediately accessible, but this is also music whose intricate arrangements reveal new discoveries on repeated listening."
- ASSOCIATED PRESS – Charlie Gans
"The Thompson Fields is a testament to the ever-evolving talent of Maria Schneider."

- JAZZHISTORYONLINE – Thomas Cunniffe
"The Thomson Fields may be her finest triumph in a stellar career as a jazz orchestra leader, composer/arranger and conceptualist. No one in jazz today, or at least in big band jazz, writes in such evocative fashion. Five stars - and then some."

- Ken Franckling's Jazz Notes – Ken Franckling
"The Maria Schneider Orchestra's ravishing new recording, The Thompson Fields, demonstrates her evolving vision for the evocative and deep nuances of sonic beauty that her music now radiates."

- KEVERNACULAR.COM – Kevin Lynch
The Thompson Fields (*****five stars)
"...when the artistic offerings competing for our entertainment dollars and attention are vast compared to the days of five television channels and a handful of records labels, one artist has risen—in terms of talent and the beauty and perfection of her recent output—to an Ellington-ian level: Composer/arranger Maria Schneider."
- ALL ABOUT JAZZ – Dan McClenaghan
"If you are able to cry over a piece of music. The Thompson Fields will make you cry."

- STEREOPHILE (Recording of the Month) – Thomas Conrad
"The Maria Schneider Orchestra: Led by Ms. Schneider, a composer and orchestrator of penetrating insight, this group has an ambitiously realized new album – "The Thompson Fields," its first release in eight years – that underscores its stature as the pre-eminent large ensemble of our time."

- THE NEW YORK TIMES - Nate Chinen
"The Thompson Fields" ***** (five-stars) "Heartening jazz suite that's too good to miss"

- THE GUARDIAN – John Fordham